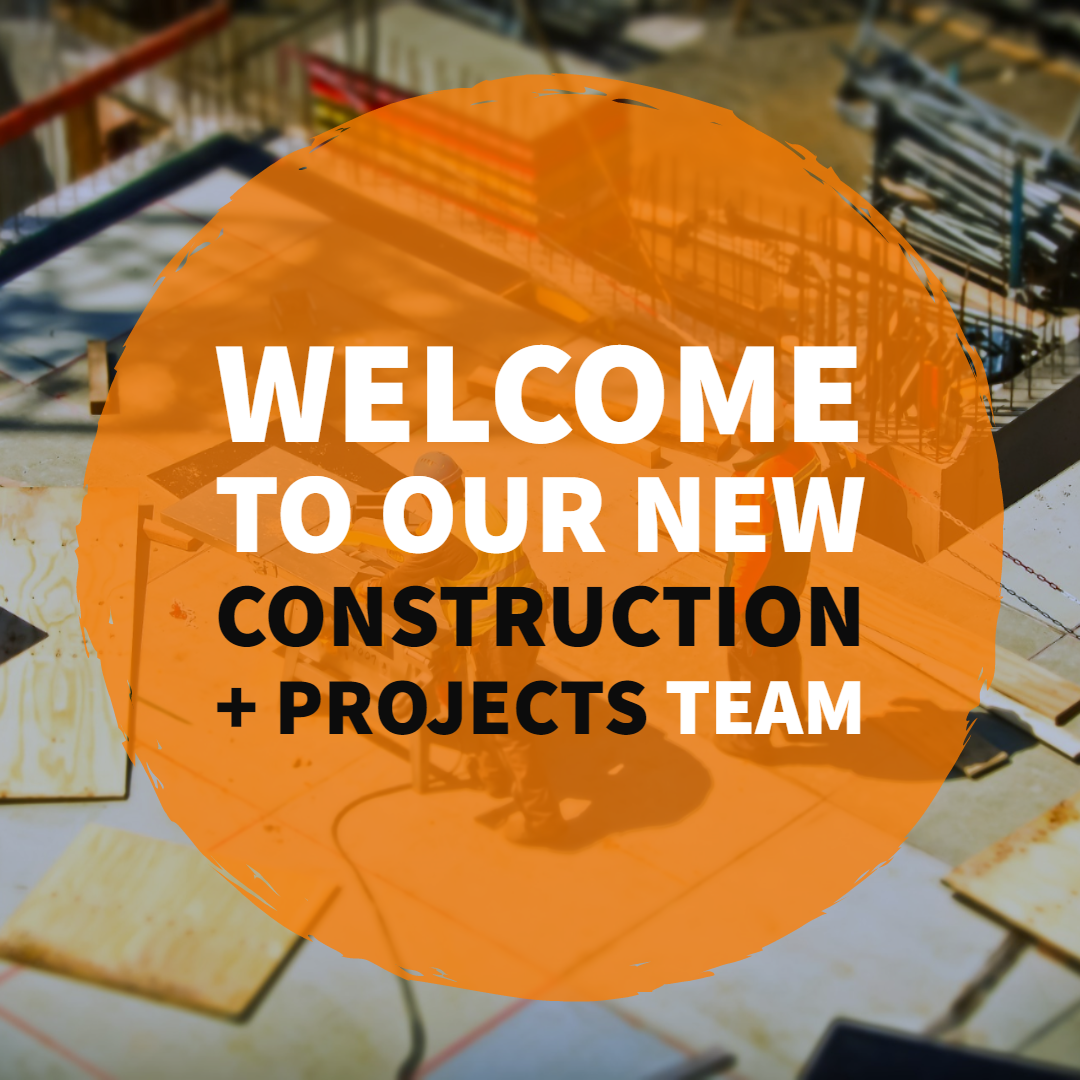 ERA Legal has welcomed two highly experienced construction lawyers to its ranks. Construction specialist lawyers, Mark Yum and Nelson Arias-Alvarez have joined ERA Legal as Associate Directors.
Mark and Nelson will head the ERA Legal Construction + Projects team.
"We are excited to have Mark and Nelson lead our move into the construction space in Sydney and Melbourne and we are delighted to be able to offer our existing clients a new service and look forward to welcoming new clients to the firm to utilise Mark and Nelson's considerable expertise in construction + project matters" said ERA Legal Managing Director, Daren Anderson.
"ERA is built on the philosophy that we only act in areas of law where we can provide exceptional and specialist advice. With leading lawyers like Mark and Nelson and their team, ERA Legal has expanded its technical capability as we continue to provide specialist legal advice to deliver outstanding outcomes for our clients."
Our Construction + Projects team are able to assist all stakeholders in the construction space in all aspects of a development project. Mark and Nelson were previously partners and practice group leaders of the construction and infrastructure practice group at a boutique national law firm.
Mark and Nelson each have considerable experience in assisting clients with project concept development, tendering, procurement, risk management, contract negotiation and administration, security of payment disputes, disputes during delivery, building defect claims and builder/subcontractor compliance and licensing advice.
For further information, please contact Vita Anderson on (02) 9324 5300 or get in touch online (below).